guide2: 
CONNECTING THE CLASSIC CITY
your insider perspective of the inspired resources, people + enterprises of Athens
spotlighting the best local and independent businesses in the chic little black book and through the mobile friendly website and social media – instagram + facebook + twitter + pinterest
brought to you by:
Cha Cha Cha Media is led by a dynamic husband and wife team of University of Georgia graduates, Cheri and Vance Leavy. Operating Bulldawg Illustrated and guide2athens, successful online and print publications, the Leavys give businesses platforms to successfully share their brands. BI and g2a capture the vitality of America's best college town and connect the best of the Classic City through engaging social media channels. Locals and visitors alike trust the Leavys' insider perspective after fifteen years of publishing BI and nine of g2a. These two business savvy entrepreneurs are an asset to any company's strategy because of their creative ideas and focus on marketing's return on investment. The retention and longevity of many of their advertising relationships is a testament to their successful outcomes for clients.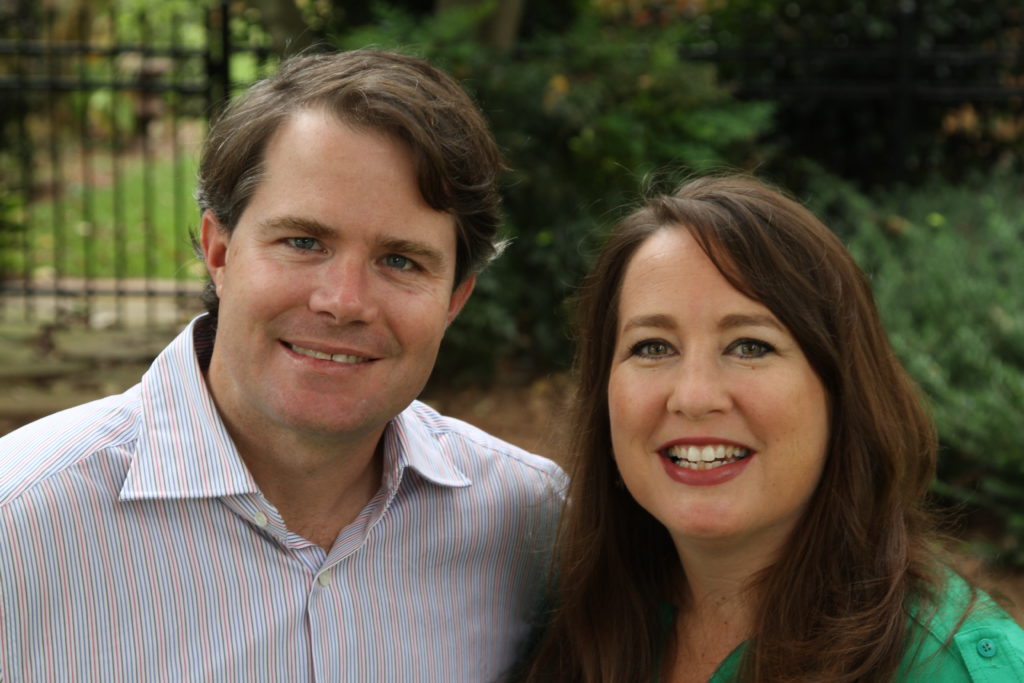 VANCE LEAVY  •  (912) 230-1318  • vanceleavy@gmail.com
CHERI LEAVY  •  (912) 399-8088  •  cherileavy@gmail.com
432 UNIVERSITY DRIVE, ATHENS, GEORGIA 30605
____________________________
DIGITAL MEDIA DIRECTOR: KATY WILDES  • katyclark89@gmail.com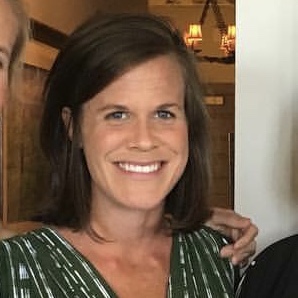 Katy Wildes graduated from the University of Georgia with a degree in Art History. She quickly ditched this passion in order to pursue a career as a copywriter and multimedia specialist for both the guide2athens and Bulldawg Illustrated brands. When she's not writing about fellow Dawgs, you can find her in the ATL concocting new recipes and forcing her husband Paul to try them. A recent quote from Paul, "Katy, green beans aren't supposed to go in spaghetti." I guess it's safe to assume she should stick to her day job.
SALES ASSOCIATE: CAROLINE KINNEY • caroline@bulldawgillustrated.com
Caroline Kinney is a Washington & Lee "General" by diploma and a Georgia Bulldawg by marriage. While living and working for commercial division with CB Richard Ellis in downtown Charleston, she ventured to a Georgia football game and was snapped in a photograph that later found its way to the latest issue of Bulldawg Illustrated. Her phone buzzed with texts from Atlanta friends who had seen her picture…one saying "you don't even live in Athens yet, and you're already in the Bulldawg Illustrated!!" Her and her husband Matthew moved from Charleston to Athens after he accepted an offer in town and she quickly got plugged in with Vance and Cheri. In her spare time, Caroline can be found enjoying everything outdoors…tennis, golf, fly fishing, mountain biking, and plein air painting. Caroline and Matthew have a beautiful daughter, little Caroline, and son, John, who keep a big smile on their faces all the time.
DIGITAL MEDIA MANAGER: Peyton Haecker • peytonhaecker@gmail.com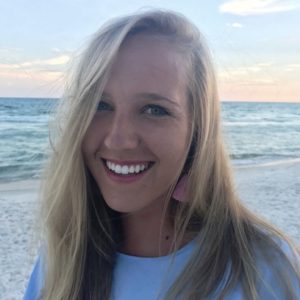 Peyton Haecker is in her final year at UGA, where she is pursuing a Marketing major and Communications minor. Though she is going on her fourth year of Georgia residency, she notes Denver, Colorado as "home". She has kept busy during her time as a dawg through involvement on Kappa Alpha Theta's executive board, with campus ministry CRU, the American Marketing Association, and pursuing a certificate in Personal and Organized Leadership through the Terry College of Business' Institute for Leadership Advancement. Outside of school, she appreciates any time she can ski in the Rocky Mountains, watch the dawgs play, and explore Athens. In her role as Digital Media Manager, she is responsible for sending out the bi-weekly newsletter, coordinating the intern team, and assisting Cheri and Katy with a number of creative and administrative duties. She has been fortunate to work with the guide2athens team for two years and it has even furthered her adoration for the best college town in the country! 
INTERNS FOR DIGITAL SUPPORT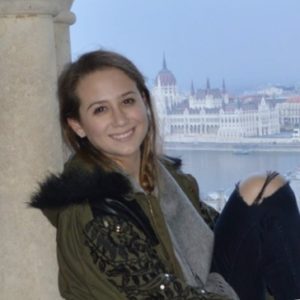 Pate Hardison is a fourth year Marketing and Real Estate major hailing all the way from Atlanta, Georgia. Though she didn't move far for school, she is a world traveler, living last semester in Prague, Czech Republic. In her spare time, she volunteers at the Office of International Education and is involved in Kappa Kappa Gamma and the Real Estate Society. She has been part of the guide2athens team for the past two years. Her hobbies include playing tennis, reading, music, and enjoying good food. You can usually find her at the Georgia Theatre on a Friday night. Her favorite thing to do in Athens is explore and find all the amazing restaurants and stores Athens has to offer!
Karson Bankhead is a fourth year Journalism major and Fashion Merchandising minor from Greensboro, North Carolina. Although she is from the Carolinas, she has come to call Athens her home away from home. Karson enjoys traveling, where she spent a semester studying in Florence, Italy and she interned this past summer in the Big Apple. Along with exploring new places, Karson has a love for music and fashion, and is a huge foodie, where is she always looking forward to trying new things. This is her second year with guide2athens and she could not be more excited about what this year has to bring for the Classic City!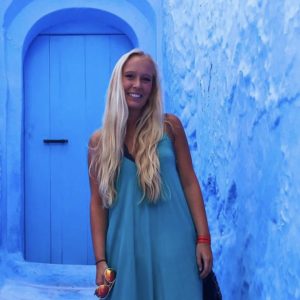 Olivia Moore is currently a junior, double majoring in Advertising and Spanish at UGA. She is from Atlanta but greatly enjoys calling Athens her home during the school year. On campus, she's involved with UGA HEROs, Kappa Alpha Theta, and the Talking Dog Agency. Off campus, she works with Oasis Católico Santa Rafaela in the Pinewoods community in Athens, mentoring and tutoring kindergarten students after school. She is our HUGE foodie and has a great appreciation for food Instagrams, her two super energetic Pomeranians, and the dawgs! Her biggest passion in life is travel and some of her favorite spots are Greece, Thailand, Spain, Australia and Morocco. This is her first year with Guide2Athens and she is extremely excited to serve as an intern, to take on fun projects and get more valuable experience in local marketing, advertising, and public relations!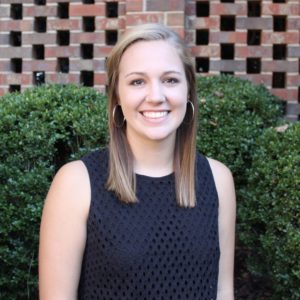 Susie Hatcher is a junior at UGA, majoring in Consumer Journalism, with a focus in Public Relations and Fashion Merchandising. She was born and raised in Columbus, Georgia but Athens "feels like home" these days. On campus, she is involved in PRSSA, Chi Omega, and CRU. She loves to cook, spend time with her family, and watch various crime shows. After growing up as a major dawgs fan, she was more than ready to spend her college years in Athens. We are thrilled to have Susie join our guide2athens team this year!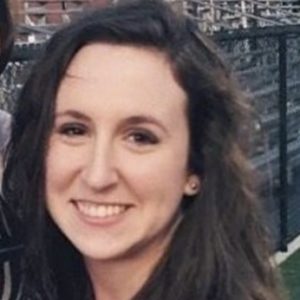 Hanna Friedlander is a senior at UGA where she is pursuing a BFA in Photography and a certificate in New Media. She recently earned her PADI Open Water Scuba Instructor rating this past summer after spending eight weeks in Roatan, Honduras. She loves traveling (Italy being her favorite so far), sailing, playing with her dogs, and of course, Saturdays in Athens!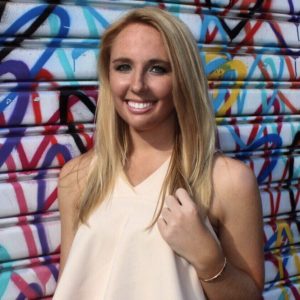 Jacqueline Dean is in the midst of her third year at UGA, studying Economics and Anthropology. While she was born and raised in Columbus, Georgia, the transition to calling the Classic City "home" has been made easier through the relationships she's made through her involvement in Chi Omega, the Terry College of Business, and other campus activities. When she is not studying at the university library, she enjoys running on Milledge Avenue, taste-testing all of the fun, local restaurants, and admiring the art and music scene of Athens. This is her first year with the Guide2Athens team and she is so excited to work with such a great group to highlight such an inspiring city!
Helen Johnson is a current senior and a member of the Kappa Kappa Gamma sorority. She is from Atlanta, Georgia but she has spent her past two summers in Wyoming and Southern California. As you can tell, she loves to travel and spend time outside. You can even catch her surfing and she hopes to one day live by the ocean. She and her friends in Athens love trying all the amazing and different restaurants around town, even if it means grabbing it to go and enjoying it on the couch of her house. She credits all the cool spots for her and her friends best college adventures!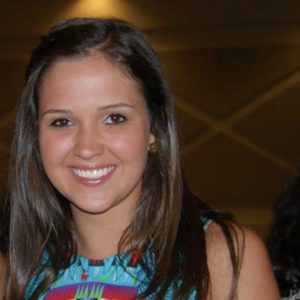 Sarah Harper is a senior from Columbus, GA. She is majoring in Marketing and minoring in Consumer Economics. She was born into a family of Bulldogs, so heading to UGA for school was always her dream. She notes that Saturdays in Athens are a part of so many of her favorite memories. She is a member of Kappa Kappa Gamma and served as the Event Chair this past year. She's an avid dog lover–especially for her Gracie and Whiskey–so anytime she passes someone with a dog, she has to stop. She loves anything in Athens that involves her friends and is excited to serve on this team for her last year in our favorite town!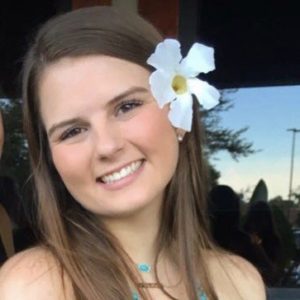 Haley Waller is from Saint Simons Island, Georgia, and is currently a sophomore at UGA. She is majoring in Sports Management and hopes to one day have a career based in the Golf Industry. Her passion for Football naturally drove her to The University of Georgia. The move for school has allowed her to discover all of the amazing things that The Classic City has to offer!