guide2: 
CONNECTING THE CLASSIC CITY
your insider perspective of the inspired resources, people + enterprises of Athens
spotlighting the best local and independent businesses in the chic little black book and through the mobile friendly website and social media – instagram + facebook + twitter + pinterest
brought to you by:
Cha Cha Cha Media is led by a dynamic husband and wife team of University of Georgia graduates, Cheri and Vance Leavy. Operating Bulldawg Illustrated and guide2athens, successful online and print publications, the Leavys give businesses platforms to successfully share their brands. BI and g2a capture the vitality of America's best college town and connect the best of the Classic City through engaging social media channels. Locals and visitors alike trust the Leavys' insider perspective after fifteen years of publishing BI and nine of g2a. These two business savvy entrepreneurs are an asset to any company's strategy because of their creative ideas and focus on marketing's return on investment. The retention and longevity of many of their advertising relationships is a testament to their successful outcomes for clients.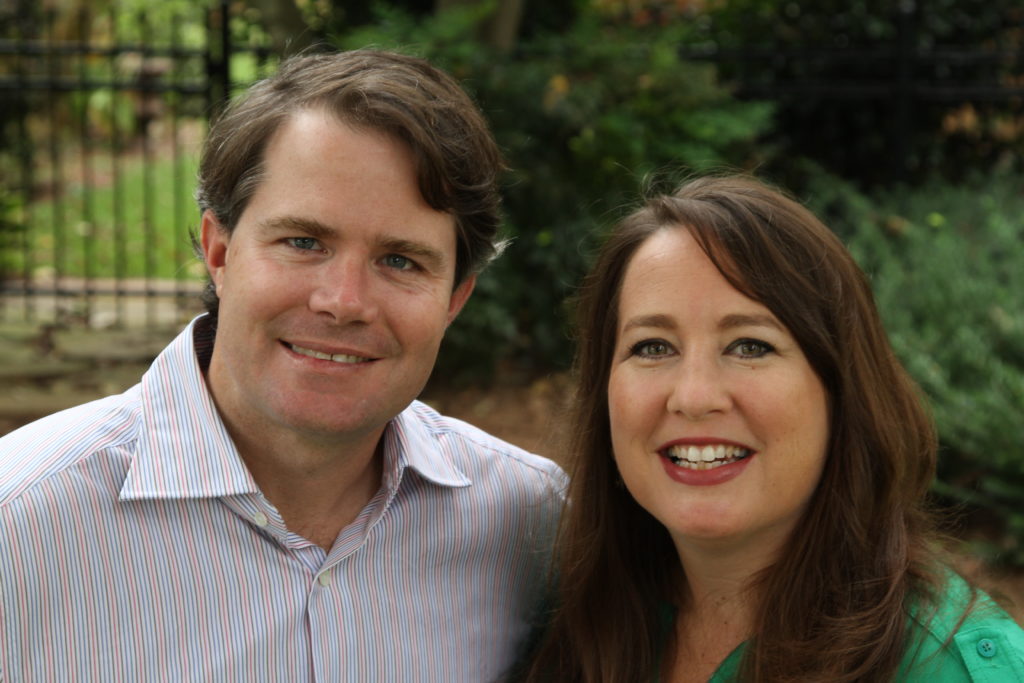 VANCE LEAVY  •  (912) 230-1318  • vanceleavy@gmail.com
CHERI LEAVY  •  (912) 399-8088  •  cherileavy@gmail.com
432 UNIVERSITY DRIVE, ATHENS, GEORGIA 30605
____________________________
DIGITAL MEDIA DIRECTOR: KATY WILDES  • katyclark89@gmail.com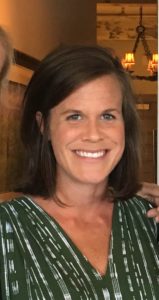 Katy Wildes graduated from the University of Georgia with a degree in Art History. She quickly ditched this passion in order to pursue a career as a copywriter and multimedia specialist for both the guide2athens and Bulldawg Illustrated brands. When she's not writing about fellow Dawgs, you can find her in the ATL concocting new recipes and forcing her husband Paul to try them. A recent quote from Paul, "Katy, green beans aren't supposed to go in spaghetti." I guess it's safe to assume she should stick to her day job.